SUSHANT DIVGIKAR AKA RANI KoHEnur .
Season 1, Episode 37,
Jun 30, 2020, 06:06 AM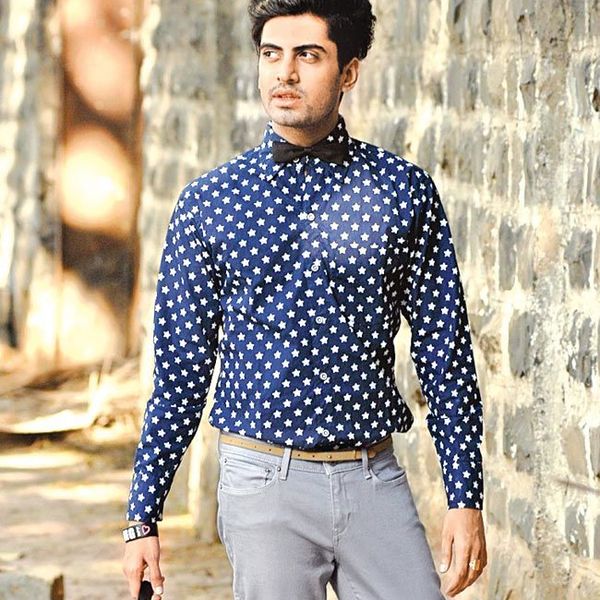 #pridemonth #loveislove
Rj Kabir, had a heart to heart conversation with  LGBTQIA+ activist, Singer, performer, Drag Icon and Reality show contestant Sushant divgikar, AKA RANI KoHEnur about June being the 'pride month, how being courageous and honest about ones sexuality should be the only 'option' for members of the community, how allies can be a great support system, and his presence in the digital pride parades that took place throughout the world. 
Sushant is also the panelist on Rainbow diaries, India's only LGBTQI radio show hosted by Rj Mandee and Rj kabir on Red fm.