The Social Network, Part 2
Episode 4,
Jul 03, 2020, 08:00 AM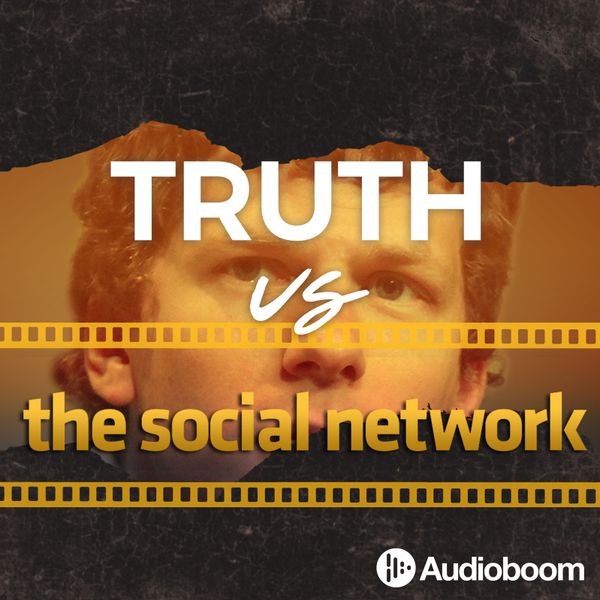 The second half of The Social Network has a lot of surprises, including lighting scarves on fire, the strange depiction of a Napster co-founder, and cannibal chickens. Plus a look at where Facebook went between the film and now - it's social media for your parents to post weird things on.
Truth vs Hollywood's theme is "Temples" by
Six Umbrellas
. Music in this episode is "Under Suspicion," by
Lee Rosevere
; and "Thinking Music," "Beauty Flow," and "Concentration," by
Kevin MacLeod.