American Gangster, Part 2
Episode 12,
Aug 28, 2020, 08:00 AM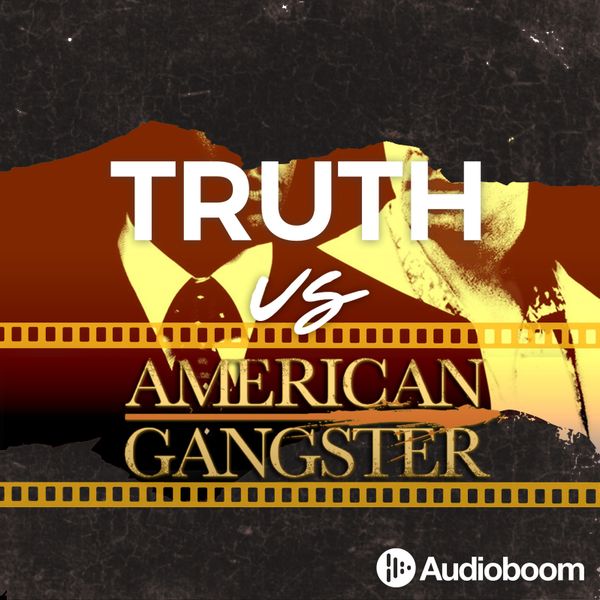 In the conclusion of American Gangster, Frank and Richie finally meet and join forces. Joanna and Dave talk about the fun of gangster movies' obtuse language, Ruby Dee being awesome, and the FBI trying to sue this film for some reason. Plus, where are they now! 
This episode is sponsored by: