The Town That Didn't Stare: The Land of the South Saxons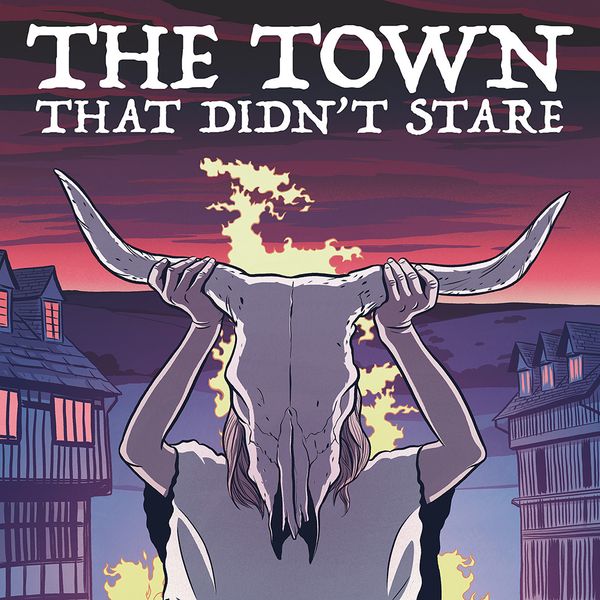 From the early humans of the Middle Pleistocene era through to the Norman conquest, the history of Sussex is a tale for the ages. East Grinstead, the town that didn't stare, is nestled in this landscape, but what do we know of the thousands of years before the bricks, houses and churches of the town sprang up? What do we know of this wild land where rhinoceros once roamed free? What emerged from the malaria filled marshland of the Sussex coast?

The Town That Didn't Stare is written, produced and presented by Nick Hilton.
Intro and incidental music by George Jennings.
End credits music by Matt Payne and Ollie Lloyd at Shipyard Audio.
Podcast artwork by Tom Humberstone.

The interviewees on this episode were: Mark Roberts, Miles Russell, Damh the Bard, Christopher Hewitt, Caroline Metcalf and Jon Ronson.
This is the first part of a 6-part series available on all good podcast platforms. You can find out more about the show on Twitter, Instagram or Facebook – just go to @thetownpod – or visit
www.thetownpod.com
for episode notes and more information. 
The Town That Didn't Stare is a Podot podcast, for more information visit
podotpods.com
. For sales and advertising, email nick@podotpods.com