The Town That Didn't Stare: Why East Grinstead?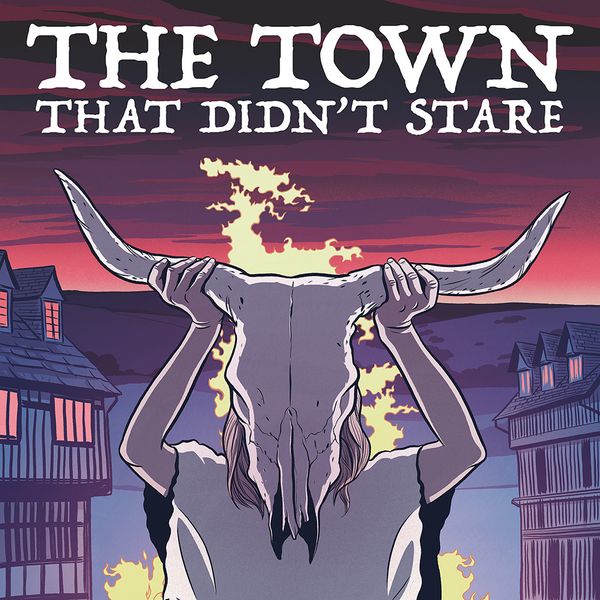 East Grinstead, the home of Scientologists, Mormons, Rosicrucians and more; a nexus for ley lines, a perfect Prime Meridian settlement and Britain's most haunted town. But why?

Why is East Grinstead, this little town in Sussex, so strange? What happened to make East Grinstead this unstaring town? Is this a question that can ever be truly answered? And do we really want to know the answer?

The Town That Didn't Stare is written, produced and presented by Nick Hilton.
Intro and incidental music by George Jennings.
End credits music by Matt Payne and Ollie Lloyd at Shipyard Audio.
Podcast artwork by Tom Humberstone.

The interviewees on this episode were: Ian Sellar, Eileen Barker, Jack Valero, Jon Ronson, Jonathan Parrett, Jack Tindale, Tim Bale and Itiel Dror. 
This is the final part of a 6-part series available on all good podcast platforms. You can find out more about the show on Twitter, Instagram or Facebook – just go to @thetownpod – or visit
www.thetownpod.com
for episode notes and more information. 
The Town That Didn't Stare is a Podot podcast, for more information visit
podotpods.com
. For sales and advertising, email nick@podotpods.com