From Sharing Jail with Charles Bronson to Owning the UN Stage With an Ex-Policeman: Stephen Gillen
Season 1, Episode 13,
Jul 10, 2020, 04:00 AM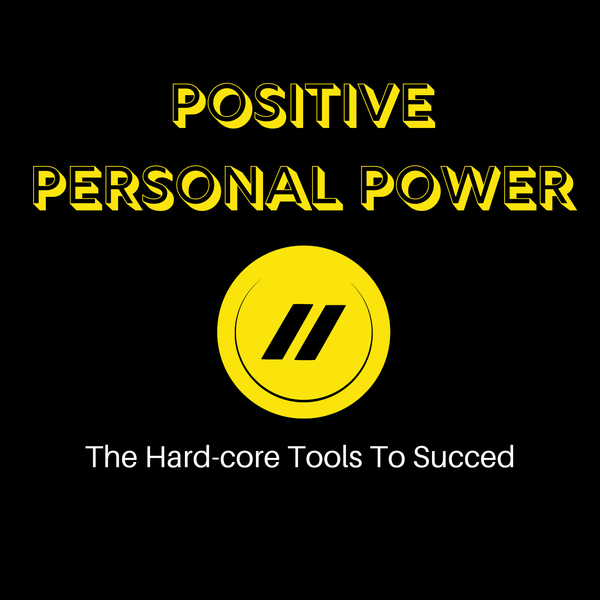 Futuristic Podcast Host Nat Schooler
and Successful global entrepreneur and film-maker Stephen Gillen discuss some great developments here.
Stephen was nominated last year for an international peace prize and he is soon to release his book
The Monkey Puzzle Tree
, of which there is a film already in pre-production.
Stephen Gillen's reality changed, his transition and transformation was against all the odds.
He discusses how he changed his life from this extreme situation to become a successful CEO and entrepreneur.
These are some of the things we discussed.
You changed your life from an extreme situation what was the biggest turning point for you?
What did you learn from 5 years in solitary confinement?
Purpose in life.
Would you say you had an iron will to get through the situation you were in?
You can contact Stephen
Here.
If you want to contact Nat you can do that here:
Nat Schooler's
Website:
Nat Schooler on
LinkedIn
Nat Schooler on
Facebook
PosPersPower On
Twitter
Nat Schooler on
Twitter