Addiction - My work is to open peoples hearts to how this is a problem that we can all help solve with Rachel Graham
Episode 142,
Jul 08, 2020, 11:00 PM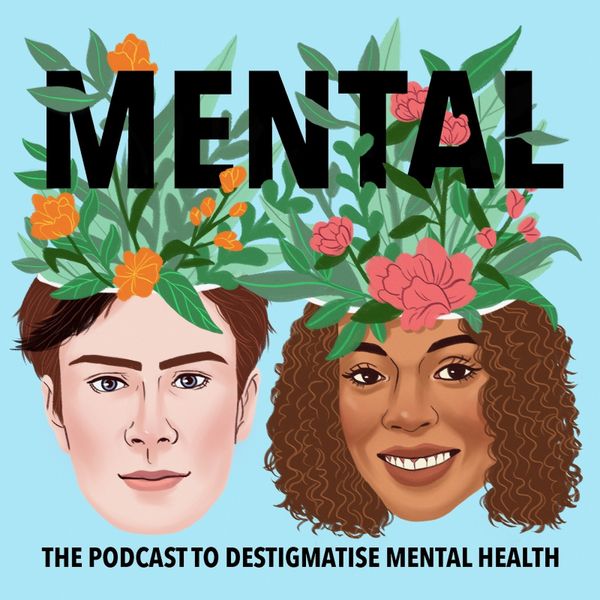 This week Rachel Graham is back to dispel many of the misconceptions that surround addiction. She also shares how in supporting a family member through recovery lead to her co-founding a recovery center in Texas.
Here we go! Mental is the brain-child of Bobby Temps, who lives and thrives while managing his own mental health. Each Thursday we delve into a factor or condition that affects the mind and how to better manage it.
Learn more about Rachel's work via her TED Talk
HERE
We also have a very blue website with loads of great resources
HERE