SONA KITNA SONA HAI!
Season 1, Episode 38,
Jul 17, 2020, 03:04 PM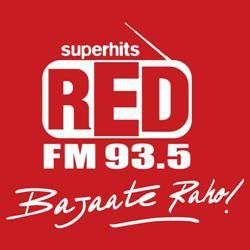 #goldmask #pune #mask
you got it ? so flaunt it. and hence Shankar kurade decided just that! He casually went to his jeweller and got a mask made out of gold for which he shelled out a cool 3 lakh rupees!..just like that..easy peesy!  Rj mandee and Rj kabir, caught on with the man to know more about his gold obsession!