DEAD MAN WALKING! ERRR NO PASSED OUT!
Season 1, Episode 38,
Jul 17, 2020, 03:15 PM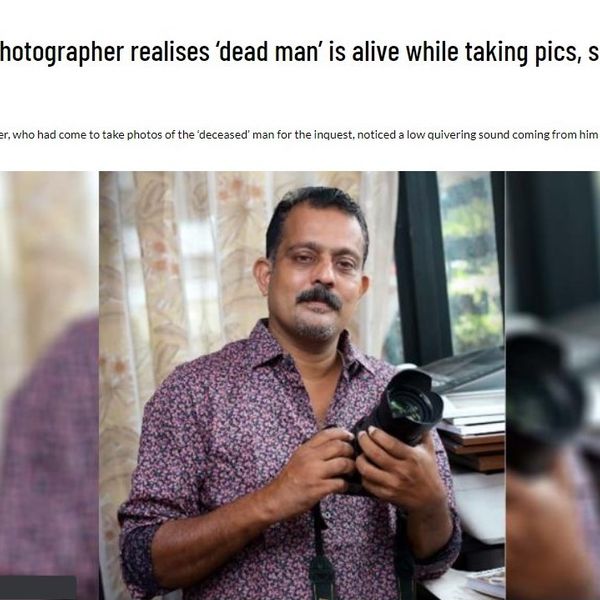 #aliveandkicking #photgrapher #pune #kerala #kalamassery
Tomy thomas is one with an eye for detail. 25 years workign with the police force as their photographer has taught him to be alert, and it helped. One mr sivadasan presumed dead, was actually alive. Rj Mandee and Rj kabir caught on with him to know this adventure of his.