That f**kin' Boti Nagy... is back!
Episode 128,
Jul 24, 2020, 02:56 PM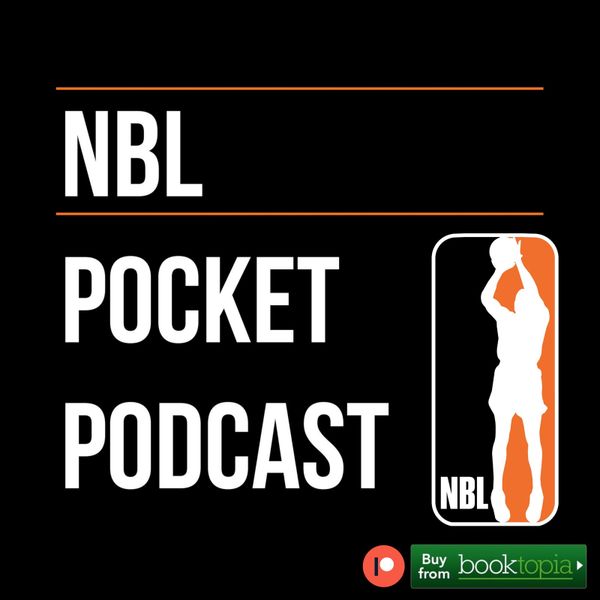 Boti Nagy is back! Or as he is better known - that f**kin' Boti Nagy...
Anyone looking to create sports content (written or audio) will get some great pointers about having an impact in today's media landscape. A wide-ranging chat.
Topics:
- Was Damian Martin a better defender than Darnell Mee? Short ans: NO
- Blanchfield, Gliddon & Te Rangi
- Will the Wildcats bend without Bendat?
- His memoirs
- The sports media landscape and;
- How to be a good Sports Writer
Need a book? Try Booktopia:
https://booktopia.kh4ffx.net/c/2324741/607517/9632