Black American Death Care
Episode 58,
Aug 03, 2020, 10:00 AM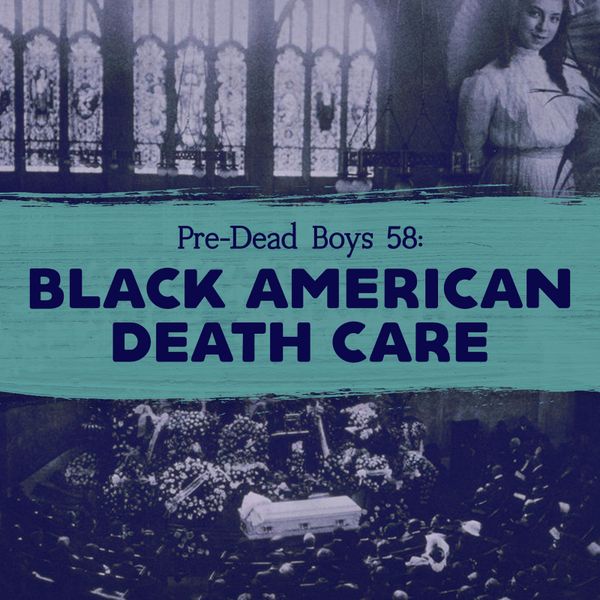 The funeral industry faces many challenges. But the segment of it that serves, and is comprised of, Black Americans faces its own unique struggles.

Join Max and Dorian as they explore homegoing celebrations, the use of coffins in the Underground Railroad, the distinct issues befalling Black-owned funeral homes, and the open-casket funeral of Emmett Till. Needless to say, this episode gets pretty heavy.

But we also talk about a baseball player turned happy funeral director to lighted things up - so give it a listen and tell us what you think!