Donny McCaslin & Leah Kardos on ★ Part 3
Season 3, Episode 13,
Aug 09, 2020, 04:24 PM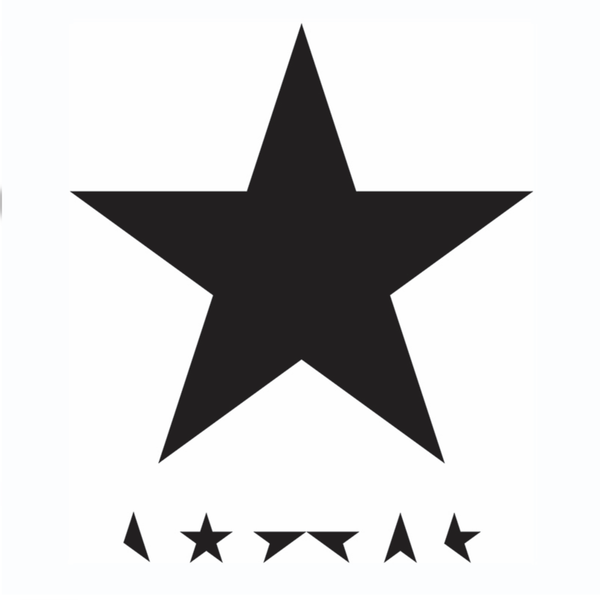 The third and final instalment of our epic conversation with Donny McCaslin and Leah Kardos takes a behind the scenes look at the recording of David Bowie's final album, ★ in New York. Donny tells us what it was like to work on Bowie's demos and how even in his last sessions, David B was as inspired, energised and excited as ever by his music and collaborators. Thanks to Donny for his time and generosity in sharing these precious memories and especially to Leah Kardos for her insights and perspectives on the album. Don't forget to follow them both at 
@DonnyMcCaslin 
@LeahKardos
and keep an ear out for their latest sonic adventuring. Meanwhile, if you've enjoyed these podcasts, please do share, review and let me know! If you want to send a small something to keep self and dog in biscuits, I do have a Patreon page at
https://www.patreon.com/user?u=23724958&fan_landing=true
and all tips much appreciated!