Episode 28 | In conversation with Nishita Trisal | "Who gets to speak for Kashmiri Pandits?"
Episode 28,
Aug 18, 2020, 02:30 PM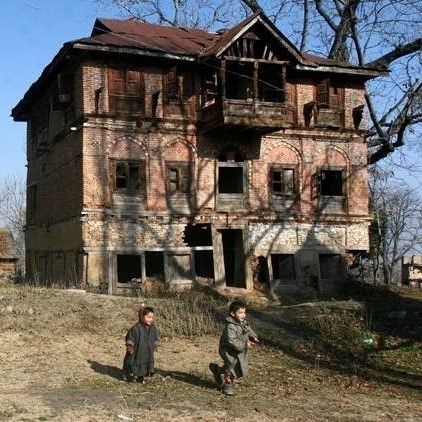 After India revoked Jammu and Kashmir's special status in August of 2019, Nishita Trisal, a Kashmiri Anthropologist, wrote an op ed titled 'India must stop weaponising the pain of Kashmiri Pandits.' This article went viral overnight which meant that Nishita had a lot of reactions to deal with, and not all reactions were pleasant. But what this article did is broach a conversation which otherwise seemed out of question.

In this episode of Voices from the Lockdown, we speak to Nishita about why she wrote this article, how it has been for her since August 5 of 2019 and where she sees the Kashmiri Pandit community and their aspirations, after abrogation.