American Gangster, Part 1
Episode 11,
Aug 21, 2020, 08:00 AM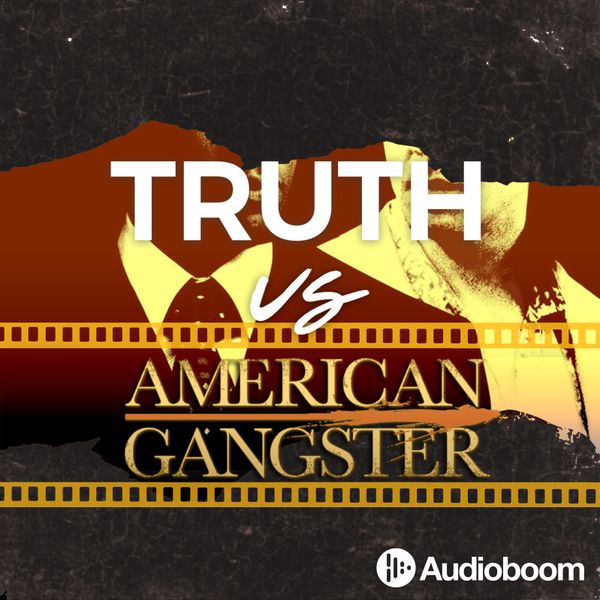 Dave and Joanna talk about this fast-paced but very long film with so many cameos but maybe too many characters. Denzel gives a stellar performance as real-life gangster Frank Louis, but how much is real is up for debate . . . after all, gangsters aren't known for being entirely truthful. 
This episode is sponsored by: