Connecticut Today: Isaias Recovery And Coronavirus (Guest Host: Ann Karrick)
Episode 850,
Aug 18, 2020, 10:20 PM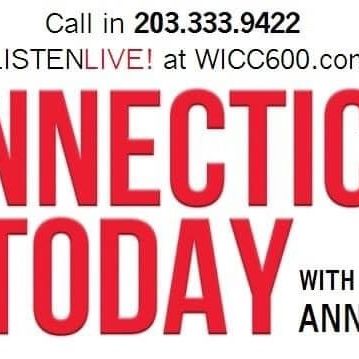 Ann Karrick brought the heat on Connecticut Today. Starting off with Marissa Gillett from Connecticut Public Utilities Regulatory Authority and Connie Pantene to talk about the recovery from Tropical Storm Isaias and just the situation with power taking a long time to restore. Next she brought in author Hilary Burns from Getting Real to talk about her new book. Finally James Cole, who works for a lab at UConn called in to talk about the latest with the Coronavirus, possible treatments and the progress of the vaccine.