The Story of a Local Farm to Fork (Glass) Innovator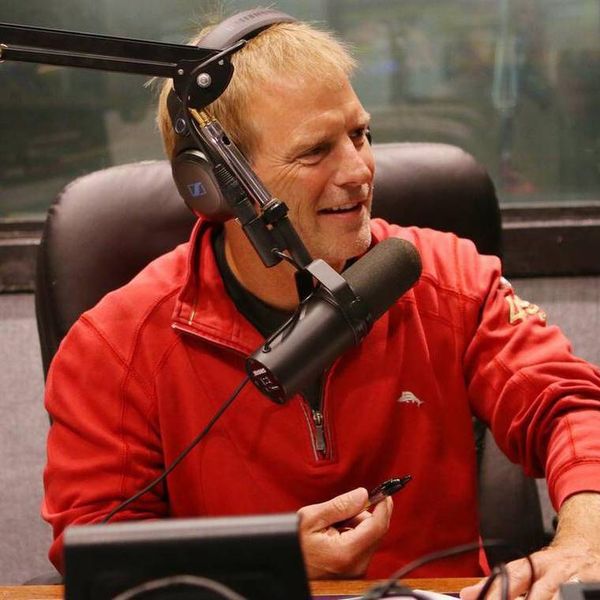 Is Sacramento an innovator in Farm to Fork (or Glass)? 


Patric Hillenbrand has built his new barn-turned-brewery, Hillenbrand Farmhaus Brewery on a bucolic 13 acre farm in Newcastle, CA.  Each of his handcrafted beers use fruits and honey harvested on-site!  Guests can take in views of the farm's 1-acre hop field, haystacks and rows of sprawling oak trees that encircle the property. 


In this episode, I sit down with Patric and find out how he started his journey as a "local boy" and his story leading him to build Hillenbrand Farmhaus Brewery.  During our discussion, Patric also shares why it matters for an entrepreneur to keep themselves healthy in mind, body and soul.  Patric also shares what he would tell himself at 25 and what success means to him in life.


Check out his website and social media to learn more.


- 


- 


Mark Haney is a serial entrepreneur that has experience growing companies worth hundreds of millions of dollars. He is currently the CDO and founder of HaneyBiz, a business services platform that helps entrepreneurs be entrepreneurs. HaneyBiz offers outsourced accounting, digital marketing, HR, and investment opportunities. 


-