Deep time in the Sydney basin
Episode 5,
Sep 02, 2020, 12:00 AM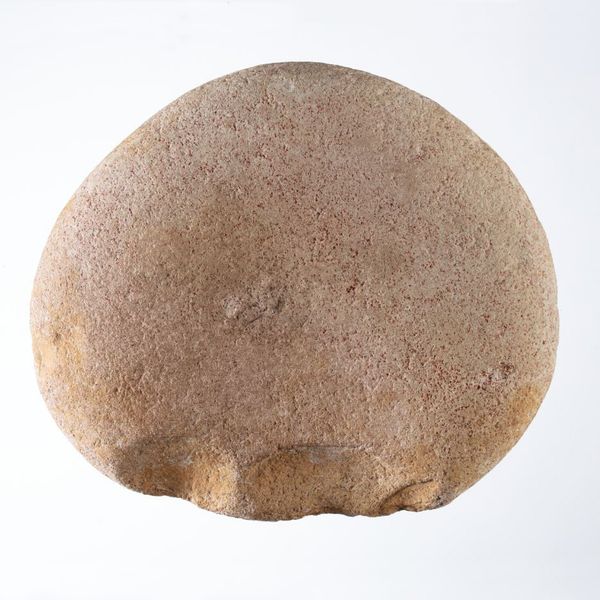 Deep time is a geological concept - the idea of unimaginable lengths of time. Our guest this episode is Matt Poll, Curator of Indigenous Heritage at the Chau Chak Wing Museum, who selects a stone axe to illustrate the deep time history of Sydney. 
The hand axe was found on the lands of the Deerubbin peoples of western Sydney, at Castlereigh, Penrith Lakes. Located by Father Eugene Stockton, it was donated to the Macleay Museum in 1984. It has since been dated using the scientific technique of thermoluminescence to c.45,000 years old: a true example of the deep time history of the people who inhabited the Sydney basin long before European settlement.
Matt and Craig discuss the significance of objects such as this axe in terms of understanding the relationship between land and the Aboriginal people of Australia and in the value of overturning preconceived notions of history and archaeology in this country. 
Guest:
Matt Poll
, Curator Indigenous Heritage and Repatriation Project, Macleay Collections, Chau Chak Wing Museum.