The Future of Museums
Episode 17,
May 28, 2021, 01:32 AM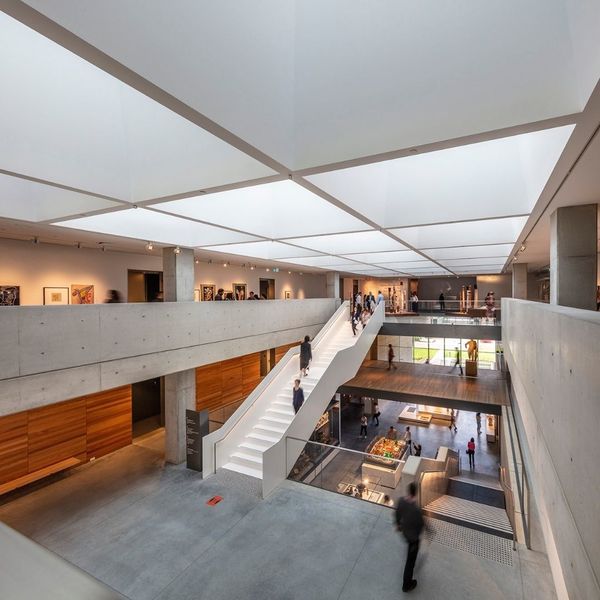 18 May 2021 was
International Museums Day
, an annual celebration created by the International Council of Museums (ICOM), designed to raise awareness about museums and their role in enriching culture and sharing knowledge. The theme for 2021 was
The Future of Museums: Recover and Reimagine
. 
Four panellists from the
Museum and Heritage Studies
program at the University of Sydney joined Dr Craig Barker on International Museums Day in a live panel in the Nelson Meers Foundation Auditorium. Discussing the future of museums and some of the current issues facing the museum sector globally and here in Australia, this special episode of Object Matters dissects the concept of a 21st century museum.
Panellists: