Flashes & Floaters – Retinal detachment waiting to happen
Episode 3,
Sep 15, 2020, 08:00 AM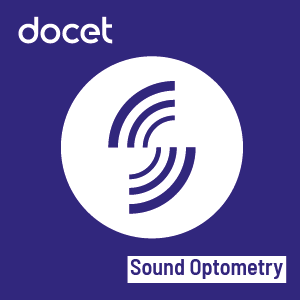 Retinal detachment is one of the most common reasons for "Fitness to Practice" complaints to the General Optical Council. This month, Michelle Hanratty is joined by vitreo-retinal surgeon Steve Lash, and Roshni Kanabar from the Association of Optometrists. The team explore the importance of taking history correctly, communicating with patients successfully, and how to treat those experiencing flashes and floaters.  

Docet - dedicated to providing quality education and training to all UK registered optometrists.