#1 - Chad Seely and Abby Holman - Nashville Sounds
Episode 1,
Sep 11, 2020, 05:13 AM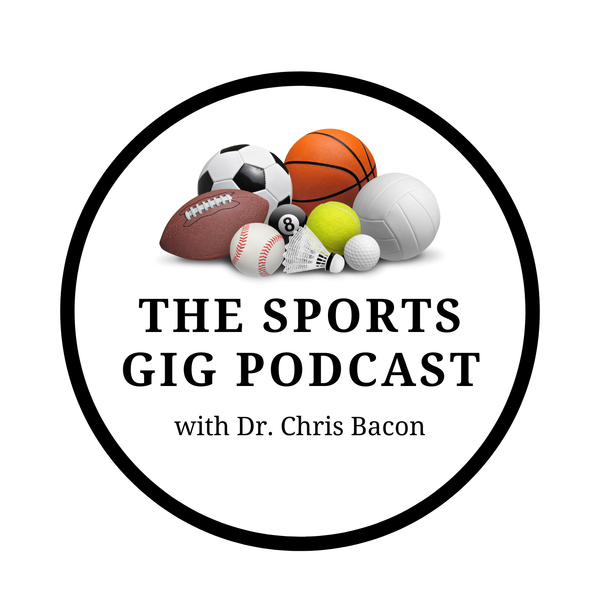 The first episode of the Sports Gig Podcast, hosted by Dr. Chris Bacon from Middle Tennessee State University.  The "Bacon's Bits" segment highlights ABC's bid to get an NFL TV package, layoffs at DAZN, and Atalanta Media bringing FA Women's Super League Soccer to NBC Sports. This week's guests are Chad Seely and Abby Holman from the Nashville Sounds. Plus, we'll highlight a few job openings with the Durham Bulls, Vanderbilt University, and the Tennessee Titans.