#7 - Brian Rzeppa - Author of "You're Hired: A Guide to Working in Sports"
Episode 7,
Nov 03, 2020, 07:59 PM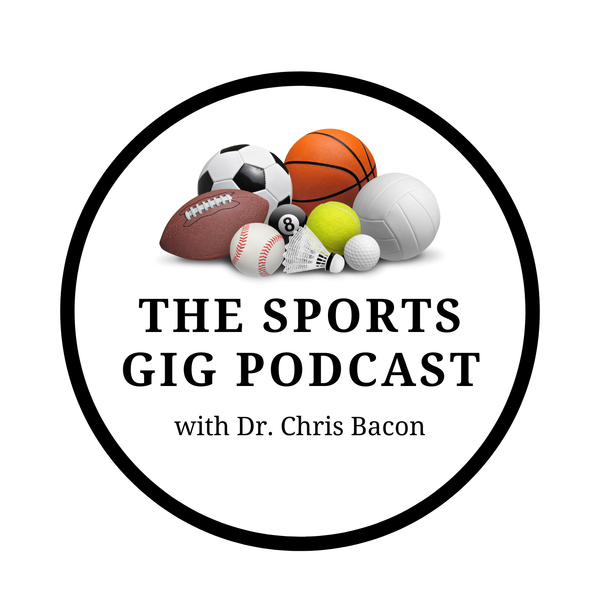 This week's guest is Brian Rzeppa, author of the new book "You're Hired:  A Guide to Working in Sports" which comes out November 5th.  

The"Bacon's Bits" segment this week includes news on the Memphis Grizzlies'  new sports betting partner. Also, the Supreme Court says an antitrust lawsuit against the NFL can move forward. Plus, the Masters adjusts its final round coverage to avoid competing with the NFL.  
 
In our jobs segment, Team USA needs someone to develop multimedia content. A Chicago sports radio station is looking for a new PM drive host. Plus, a TV sports anchor/MMJ role is open in Norfolk.