Publication week and Laura Elvery on short stories, setting and science
Season 3, Episode 94,
Sep 13, 2020, 09:25 PM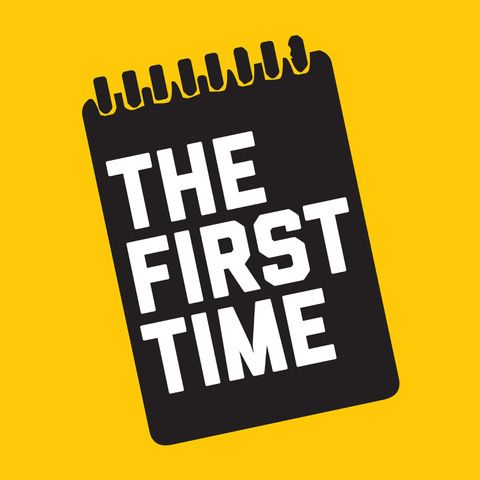 This episode marks one week since #TheMotherFault's come into the world.  The hosts discuss what Kate's been doing and re-live the launch, which was moving, entertaining and given we're in lockdown, online!
Agony Aunt Charlotte Wood answers a question from 'Dispirited' about the quiet novel...   
Then Katherine chats to Brisbane author Laura Elvery about her writing life and her STUNNING short story collection Ordinary Matter. 
Check out show notes for this episode on our website
www.thefirsttimepodcast.com
or get in touch via Twitter or Instagram @thefirsttimepod.