Politics & Death
Episode 61,
Sep 22, 2020, 10:00 AM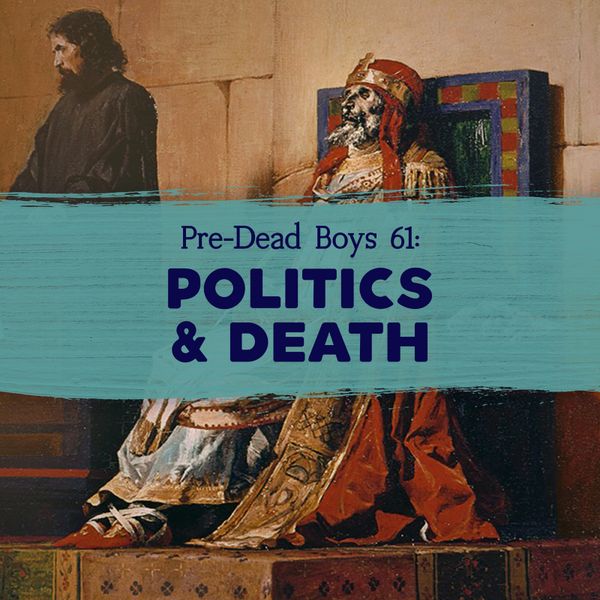 Oh, you think the current leaders of the world are old and decrepit? YOU AIN'T SEEN NOTHIN' YET. In this episode, Max and Dorian plunge into the wacky world of countries ruled by dead people!

But first, the boys discuss the history of city coroners... including the most scandalous ad campaign in coroner history.