#3 - Russ Leonard - Freelance Director/Videographer
Episode 3,
Sep 25, 2020, 04:54 AM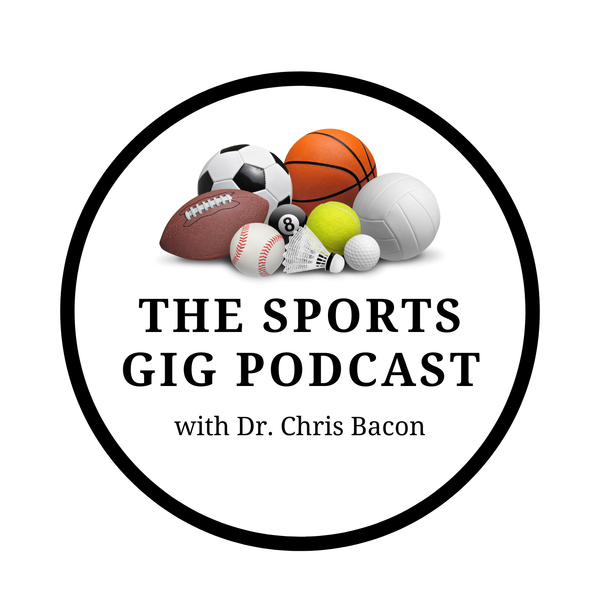 Tennessee approves the first three licenses to offer online gaming. Major League Baseball extends a network TV deal.  Plus, recent layoffs in the sports media world have encouraged some employees to unionize.
Our guest this week is Russ Leonard, who talks about the live sports production industry and how it's been affected by the COVID-19 pandemic.   

In the jobs segment, there's another sports media opening in sports gambling.  Plus, a new sports information director job is open at a Kentucky university.  And a TV network is looking for sports interns in the spring.