#4 - Kevin Romary - Midco Sports Network
Episode 4,
Oct 02, 2020, 09:56 PM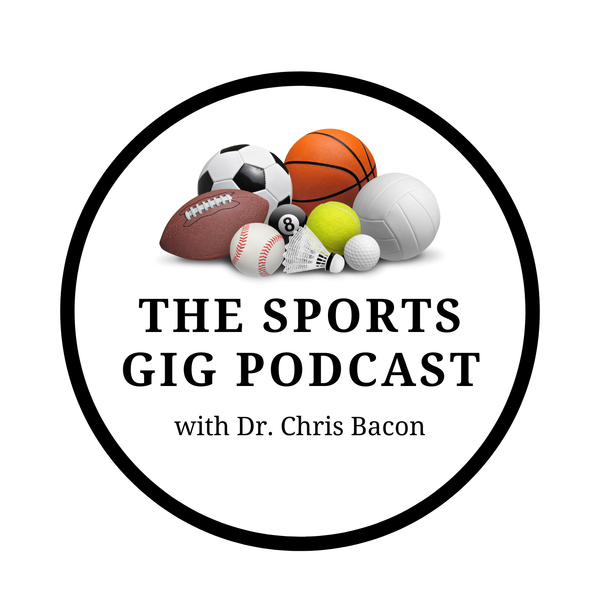 Our guest is Kevin Romary from the Midco Sports Network.  He'll talk about the TV Sports business. 

In our Bacon's Bits segment, "The King" is chasing a championship with the Lakers and also a big time production deal in Hollywood. Josina Anderson is proving you don't need a big-time network to do what you want. Plus, FloSports will be streaming a lot more hockey over the next 4 years.  

In our jobs segment, we look at an opening in Atlanta, a digital media position at a university in Nashville, and some part-time production opportunities in Lawrence, Kansas.