#419 City's long distance relationship in trouble? | PinkUn Norwich City Podcast
Season 11, Episode 248,
Oct 03, 2020, 06:09 PM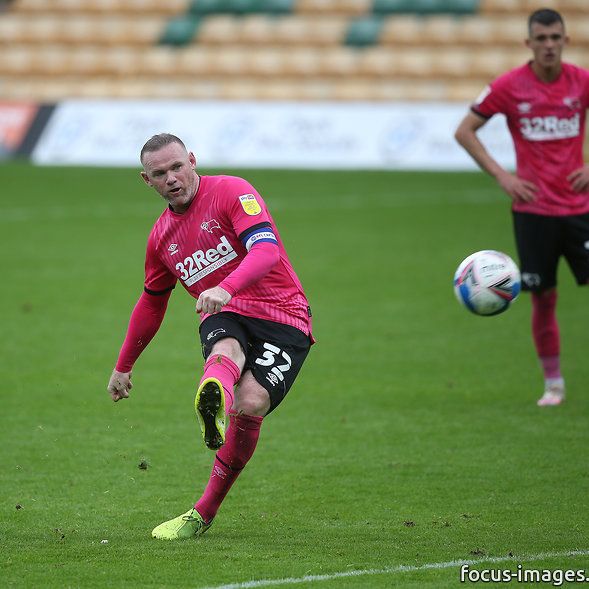 It was a second successive 1-0 Championship defeat for Norwich City, as England's record goal-scorer Wayne Rooney delivered a late sucker-punch at Carrow Road.
Our Canaries correspondents David Freezer, Paddy Davitt, Connor Southwell and Tony Thrussell review another dramatic week, as Ben Godfrey heads for Everton and Todd Cantwell is again left out, but Emi Buendia returns to action against the Rams.


***
To get in touch with the podcast now and in future, send any comments and questions into the crew with an email to norfolksport@archant.co.uk or get in touch with us
@pinkun on Twitter
, where are our direct messages are open.
And if you're interested in sponsoring the pod, or placing an advert in one of our shows, email Matt.Withers@archant.co.uk
For all the latest Norwich City news, opinions, features and videos visit:
pinkun.com
ALSO FIND US AT THE FOLLOWING:

Subscribe:
pinkun.com/podcast
Twitter:
twitter.com/pinkun
Facebook:
fb.me/thepinkun
Instagram:
instagram.com/the_pinkun
#NCFC #Norwich #City #NorwichCity #podcast #Norfolk #EPL #Football #Soccer #Canaries #OTBC #pinkun #NorwichCityFC #David #Freezer #Paddy #Davitt #Connor #Southwell #Norfolk #Championship #Derby #County #Derbyshire #Rams #DCFC #Wayne #Rooney #MUFC #Man #Utd #Manchester