Mark Wright: 'Being an Entrepreneur is a bit like riding a Tiger'
Episode 104,
Oct 20, 2020, 09:05 PM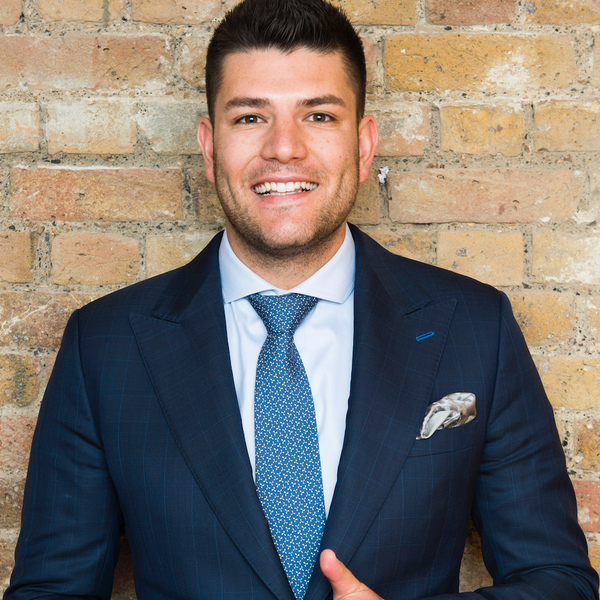 In 2012, Mark Wright  landed in UK from his native Australia with a passion for business and just £172. Fast forward to today and Mark is now an award-winning, influential entrepreneur and self-taught digital marketing specialist. 


Viewers of the BBC TV show The Apprentice will remember him as the 2014 winner. He secured the £250,000 investment and Lord Sugar as a business partner to found the hugely successful digital marketing agency, Climb Online. The company now boasts a multi million pound turnover. 
But the road to success hasn't all been smooth. In the early days long hours and consistent pressure lead to Mark suffering from serious health problems. In this episode he share his tips to handle startup stress and why alongside hard graft and laser focus it's so important to schedule time out from work.  
This was scheduled to be our 105th episode but we liked it so much we decided to bump it up to number 104!
Host: Patricia Keating
Guests: Mark Wright, founder Climb Online
https://climb-online.co.uk/