Greatest Games: Ajax 2 Tottenham Hotspur 3, 2019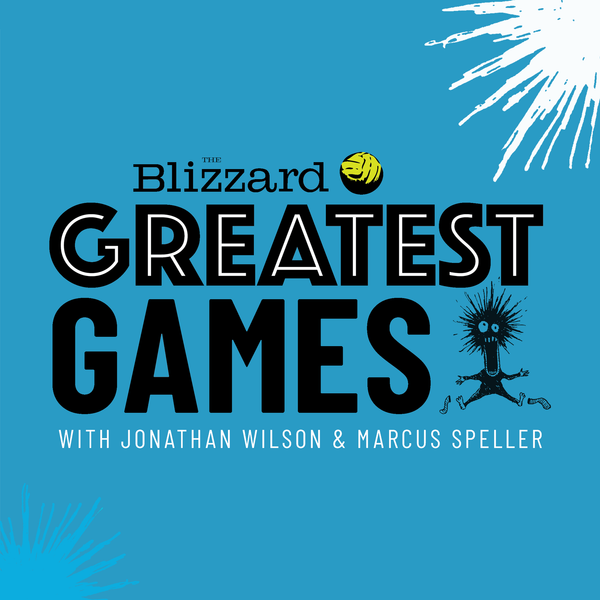 This week, Jonathan Wilson and Marcus Speller are joined by Nihal Arthanayake to discuss Spurs' dramatic 2019 Champions League semi-final second-leg in Amsterdam against Ajax.
There was disappointment at the recently opened new home of Tottenham Hotspur in the first-leg and after de Ligt and Ziyech increased Ajax's aggregate lead to three, a depleted Spurs looked vastly on the verge of crashing out of the Champions League whilst Ajax fans bellowed Bob Marley's Three Little Birds at half-time. But Lucas Moura and a load of cojones ensured an emotional second-half and a remarkable comeback.


About the panel:

Jonathan Wilson founded The Blizzard in 2011 and is editor of the magazine. He's contributed to a number of publications including The Guardian and Sports Illustrated as well as having authored  Behind the Curtain, Inverting the Pyramid, The Outsider, Angels with Dirty Faces and most recently The Names Heard Long Ago, among others. 


Marcus Speller is a host of the Football Ramble podcast as well as Answerable Questions with Questionable Answers. Marcus also regularly hosts our live Q&A events across the country alongside Jonathan.