The Suspension Of Jeremy Corbyn
Episode 13,
Nov 09, 2020, 10:45 PM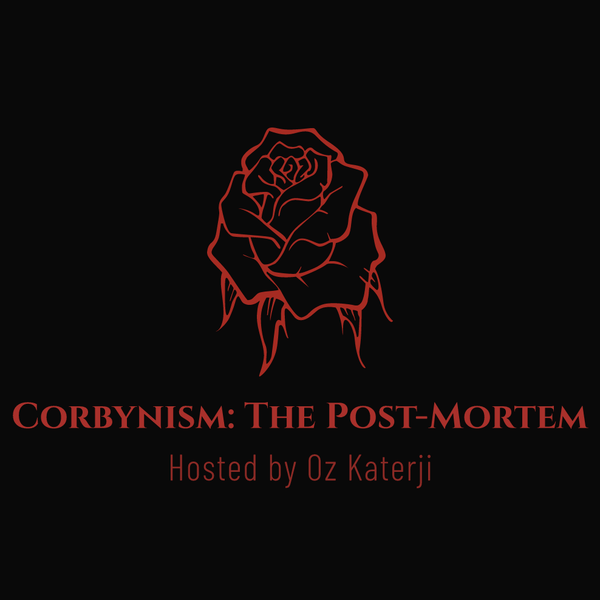 Joining us on this very special edition of the podcast, to discuss the EHRC report into Labour's institutional antisemitism, Corbyn's suspension, and where the Labour Party goes from here, we are privileged to be joined by Guardian columnist Jonathan Freedland, human rights barrister Adam Wagner, former Labour MP Ruth Smeeth and the New Statesman's political editor Stephen Bush.
If you would like to support the show, please consider subscribing
to our Patreon
, or making a donation via
PayPal
.
A huge thank you also goes out to 
Lathe and Co Wealth Advisors
 for sponsoring this episode!