Buying a Screen Printing Business | Featuring Lantern Ink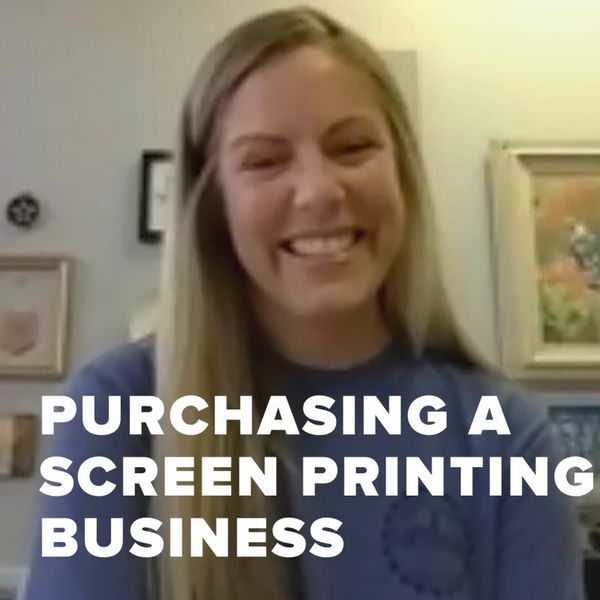 What's it like to buy a screen printing business? Lantern Ink, founded by Heather Searcy, grew significantly when they purchased another print shop in 2017.
Screen printing was that calling: "I found some equipment, called my husband, took $5,000 and drove to Austin."
After diligent research and a leap of faith, Heather spent 3 years in her garage printing by hand. "It's the classic story," she says, "I was looking for a way to spend more time with my kids."
But Lantern Ink has grown quickly from a hobby into a 10-person operation that balances contract work and high-quality boutique printing.
if you're still reading comment "Hammertime"
#screenprinting #printlife #printhustlers #printavo #screenprintlife #dtg #embroidery #merch #ecommerce #printshop #screenprint
Subscribe to the Printavo channel for more amazing interviews, shop tours, and tips for your screen printing business.