Paying for the pandemic
Episode 122,
Nov 30, 2020, 08:46 AM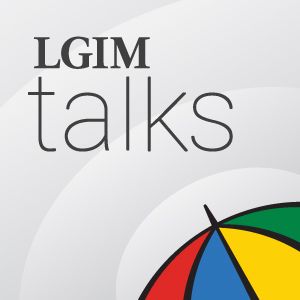 Hetal Mehta, Senior European Economist, looks at the effects of the UK's increasing debt burden on competitiveness, the bond market and inflation rate.
Follow us on
LinkedIn
for our latest updates and discover
The LGIM Blog
for the latest insights from our investment team. Never miss another episode of LGIM Talks: hit subscribe in your Apple Podcasts, Spotify app or wherever you listen to podcasts.