The one with Right Said Fred
Episode 86,
Dec 03, 2020, 07:30 PM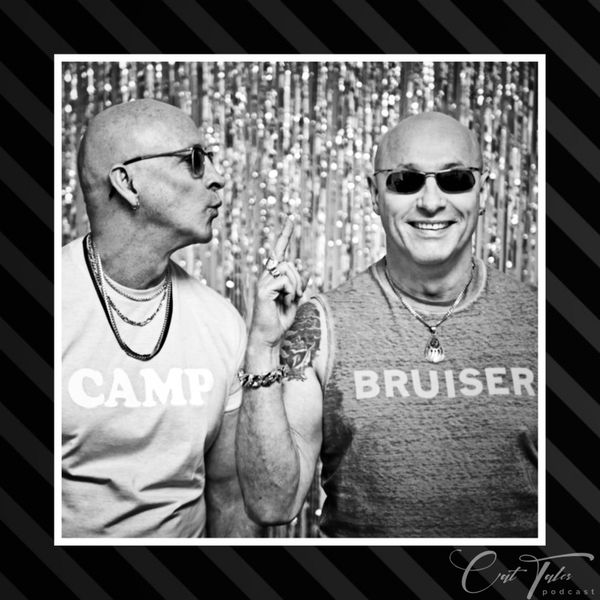 Multi-platinum award winning Right Said Fred are one of the UK's most enduring pop exports. 
Brothers Fred and Richard Fairbrass have a list of achievements to their credit including number 1 hits in 70 countries, global sales total 30 million, and over 100 million plays on Spotify.
The first band to reach the number one slot in the US with a debut single since The Beatles, they've played in front of the Queen, Nelson Mandela and the Bollywood Awards, and their music has been featured in over 100 films, TV shows and commercials. 
I'm Deeply Dippy about them but they're Too Sexy for this Cat.