Honor Role Episode 4: Monica Garcia
Episode 4,
Dec 09, 2020, 11:30 AM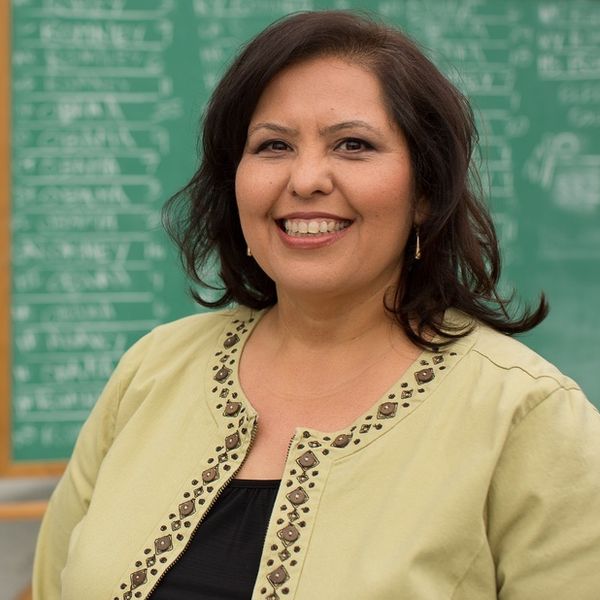 Mónica García proudly represents Board District 2 in the Los Angeles Unified School District,. This shero LEADS through and through with every inspirational word and accompanying action. Honorable Board Member Garcia is an equity champion for the largest district in the nation with an elected Board of Education—Los Angeles Unified. With deep childhood roots in community and a transformative education experience at Berkeley, she "changes conversations" inspired by family wisdom. Learn how to motivate ALL to read, write, think, believe, and graduate with Monica!