One Person Can Have a HUGE Impact - Christopher Wirth, Founder, No Quit Living and The Positivity Tribe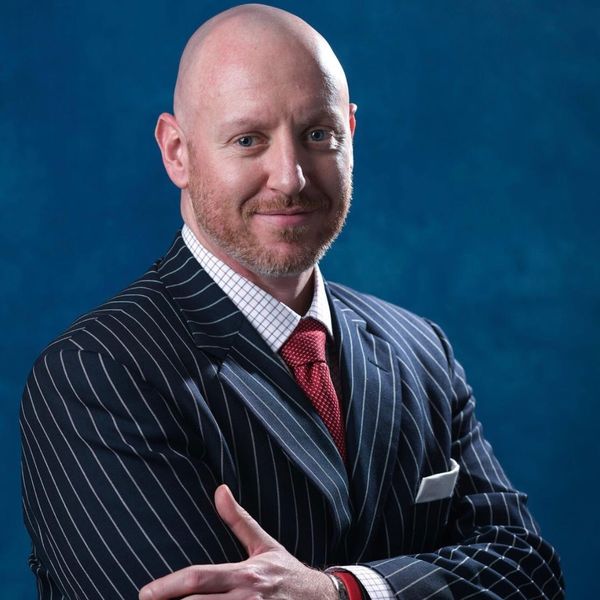 Christopher J. Wirth is the father of three children, founder and president of both "No Quit Living" and "Positivity Tribe", and host of the "No Quit Living Podcast", which has been rated as a top 50 Podcast on iTunes in three different categories: Business, Health, and Self-Help. 
He works with individuals, sports teams and corporations to help improve accountability, effectiveness, and efficiency through his process – "The Positive Mental Advantage." 
He has coached Basketball at both the High School and Collegiate Levels as well as an AAU Team that succeeded at the National Level.
Christopher graduated from Washington College with a BA in both Business Management and Drama.  He was also a member of both the Men's Basketball and Tennis teams.   
Instagram: no_quit_living