Use the Tools You Have to Reactivate and Grow - Dr. Noel Lloyd, Owner, Five Star Management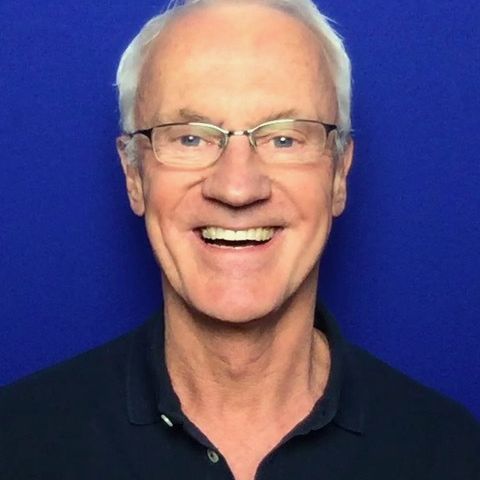 Dr. Noel Lloyd had been a busy, successful chiropractor when he was involved in a career ending ski accident. With a new house, wife and baby, he could not afford to give up his career yet with having lost strength in his arms and a "trashed" neck, he was no longer able to serve his clients.  He turned his crisis into a blessing and taught himself how to develop associates. 
Noel went from running one to 10 practices and is now the owner of Five Star Management. He works with busy chiropractors who want more time, money and freedom by helping them replicate their and their associates success.
https://myfivestar.com/services/
https://www.linkedin.com/in/noel-lloyd-8018b118/