Connecticut Today with Paul Pacelli: Red Hollywood Squares
Episode 1049,
Dec 14, 2020, 11:16 PM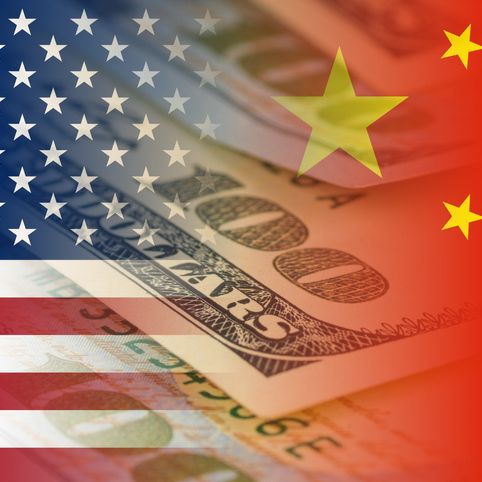 Paul Pacelli hit on a vast array of topics to start off a new week on "Connecticut Today." First, Paul gave his thoughts on folks who say they'll refuse to take the coronavirus vaccine, due to blatant misinformation (0:47). Next, noted law enforcement attorney Lance LoRusso chimed in on some of the latest developments with police, locally and nationally (7:48). Following Governor Ned Lamont's address to the media about the first Covid-19 vaccinations (18:16), Paul chatted with author Chris Fenton about his new book, "Feeding The Dragon: Inside the Trillion Dollar Dilemma Facing Hollywood, the NBA & American Business," which looks at the film and sports industries giving China preferential treatment and the intricacies of doing business in China (33:56).


Image Credit: Getty Images