Navigating the maze of digital marketing
Episode 113,
Dec 23, 2020, 09:00 AM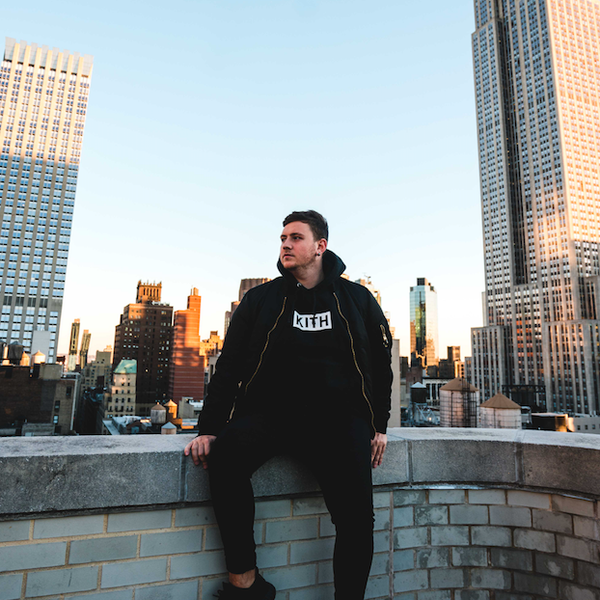 Modern digital marketing is truly a maze. How do we navigate this?


There are cutting edge changes in algorithms and fast paced roll out tactics which will make your head spin. Then the strategic copycat nature of the wider social media industry where  TikTok style features pop up as Reels in Instagram and so forth. 


 Tim Hyde, founder of Social Media Marketing agency, TWH Media to joins us today to help navigate the minefield and shares simple ideas on how to capture your audience attention  

A recent survey by Engine has found that people are spending on average 10-30% more online as a result of the pandemic. 


There is growth across all ecommerce categories in particular subscription and convenience services, which has seen growth in  revenue  200% and conversion 140%  


Tim is one of Manchester's home grown success stories, He started his journey at LADbible at just 18 years old as the 11th staff member. 'Employee of the Year' at 19,  before joining Social Chain and then launching his own consultancy. He  help us get to grips with the rapidly growing focus on online retail and ecommerce 
Brands Journal