Programmers, Who Needs Them?
Episode 2,
Jan 04, 2021, 09:56 AM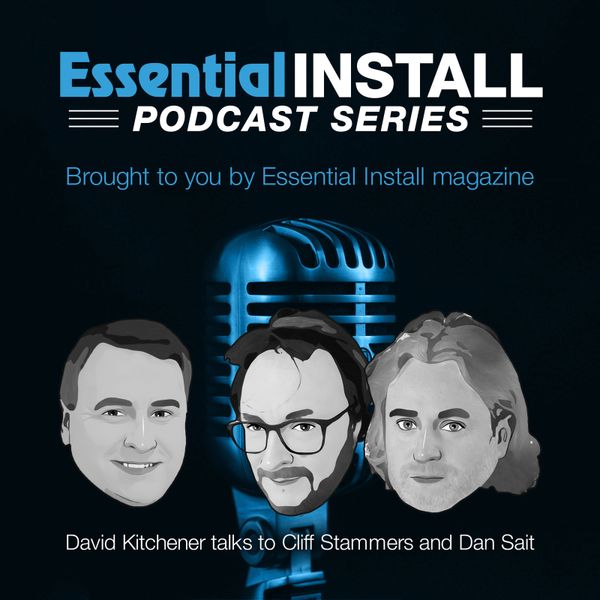 The Essential Install team spoke to experienced Crestron Master programmer Cliff Stammers to talk programming, past, present and future. How has the role changed? How will it change in the future? Find out by listening to the very latest in the Essential Install podcast series.