From Trash Talk Felix Von Hofe - NBL21 preview follow up, do players get laid playing in the NBL?, the Bogut back and forth, 'The Grubs'/NBL content ideas plus Long, Trimble and United in NBL20
Episode 155,
Jan 14, 2021, 06:05 AM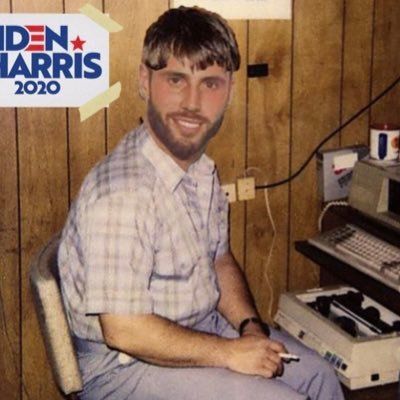 One half of Sportsbet's #TrashTalk with Peter Hooley Felix Von Hofe (The Molohofe Cocktail). 

Topics: 
4:00 - The Harden trade and how it affects Exum and Maker
9:28 - Trash Talk now on Kayo
11:45 - Grubs 11? How about Tuesday Night Social? Short film/content ideas for the NBL
15:26 - Do guys get laid playing in the NBL? 
16:43 - Andrew Bogut on socials and shooting FTs Rick Barry/granny style
23:15 - Who wins the #NBL21 wooden spoon, and why?
29:19 - Ins and outs on the Perth Wildcats 
32:58 - Damian Martin's departure and is captaincy/culture/leadership overrated? 
37:25 - Melbourne United - their crunch time 5, JLA, CG43 off the bench like in NBL19?, chip or bust?, Melo Trimble & Shawn Long, Goulding's transition at age 32
50:42 - Awarding Casey Prather the 'Mr. Plow Award'
53:15 - Jock Landale, Jonah Bolden or Nick Kay?
55:25 - The Casper Ware conundrum - will he be good in NBL21? 
58:54 - Who's got a more fanatical following Brian Goorjian or the Rev. Jim Jones? 
1:02:54 - John Mooney: good or bad? What merit is there in his NCAA numbers?