The Confluence Of Luxury And Sustainability With Bill Bensley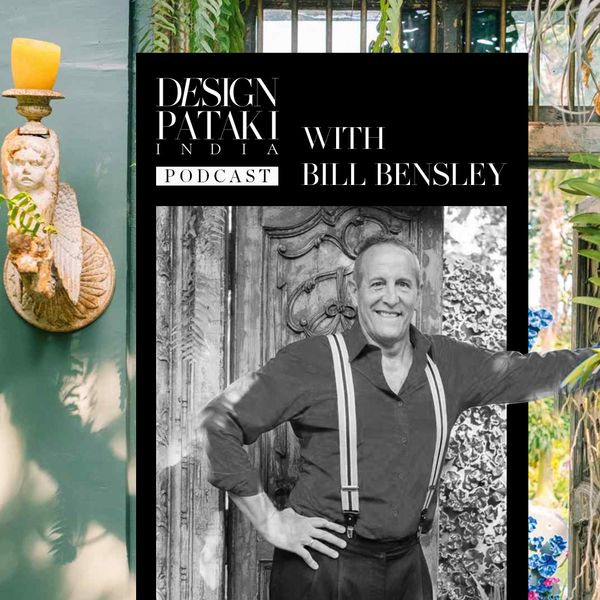 Esha Gupta sits down with Bill Bensley to understand his idea of Luxury and sustainability
Bill Bensley is changing the landscape of hospitality design in Southeast Asia. The trailblazing architect has his signature style splashed across more than 200 iconic hotels and resorts in 30 countries - ranging from The Four Seasons to Hilton. Bill is a pioneer of the luxury eco-tourism industry, and a passionate philanthropist.

Here are a few things we discuss with him:


How can we merge both luxury and sustainability in the hospitality industry?
How do we educate the hotel owners and developers on the benefits of luxury ecotourism? 
How can consumers and travelers be a part of the change?
The Design Pataki Podcast is brought to you by Design Pataki, one of India's foremost digital magazines on luxury design. For our top editorial stories on art, architecture and interiors, head to
www.designpataki.com
. 
The Design Pataki Podcast is produced in collaboration with
Studio41
.