If you sit at an IEP table, YOU belong here, Catherine Whitcher, M.Ed, Master IEP Coach
Season 1, Episode 11,
Jan 21, 2021, 07:01 PM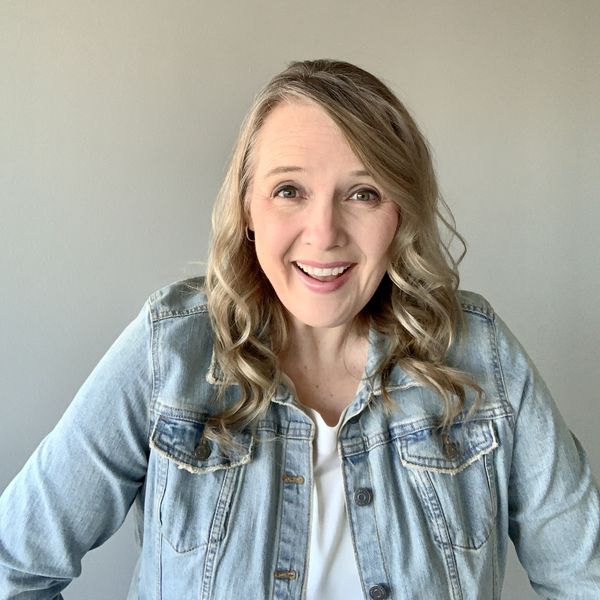 Collaboration is KEY! IEP meetings can cause anxiety for family and educators alike. Join Wendy Taylor, M.Ed., and Catherine Whitcher, M.Ed., as they explore how to best prepare for IEP meetings to optimize the value and unique expertise each player brings to the IEP table.
Catherine Whitcher, M.Ed
Instagram: @catherinewhitcher