Fallen Woman #223 ~ Boobs!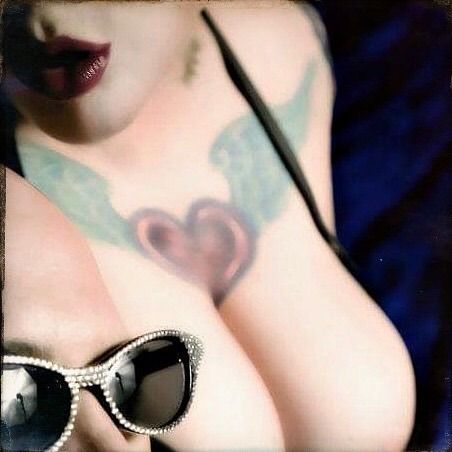 Featuring an hour devoted 
to & inspired by mammaries!
With song/comedy we honor 
that great sexy symbol of
unconditional love & nurture.
A hot & humorous escape
awaits your 2021 ears ❤️🤟🏼
Welcome to Fallen Woman!
Tune in every Friday at
the stroke of midnight to
www.radiofreebrooklyn.com
Archive episodes at:
www.FallenWoman.com
Photo by Alex Colby.
#velocitystarrchyaldd 
#witchesofinstagram 
#radiofreebrooklyn
#fallenwomanradio 
#inthistogether 
#unconditional 
#quarantinelife 
#fallenwoman 
#soundtrack 
#conjuress 
#alexcolby 
#boobies 
#comedy 
#breasts 
#nurture 
#gotmilk 
#boobs 
#music 
#milk