Gerry Hussey - The Soul Coach
Season 8, Episode 3,
Feb 07, 2021, 12:05 AM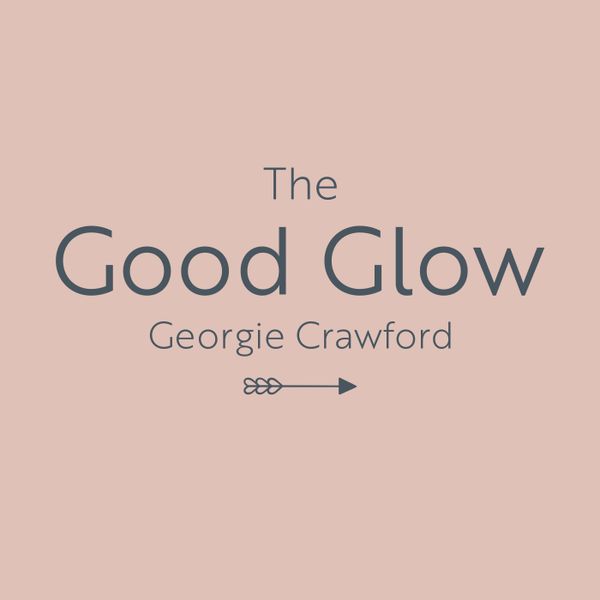 I've been waiting a long time to have Gerry Hussey on my podcast and I really believe in timing. I think this conversation is so needed this week as we all continue on this rollercoaster of emotions. Also known as The Soul Coach, Gerry talks to me today about love, fear, anxiety. How we can change the narrative in our head, how to connect with what's really important, how we can grow and learn, how we can win the day by changing what we do in the first 15 minutes of the morning. How we can take the leap we've always wanted to, how we can break the toxic addition to our phones and how we can give back to ourselves.
This podcast is brought to you with thanks to Vichy. You can shop Mineral 89
HERE
and get 25% off using the code GoodGlow25.
Follow me on Instagram
HERE