New beginnings with Dominique Nugent
Season 8, Episode 4,
Feb 14, 2021, 12:05 AM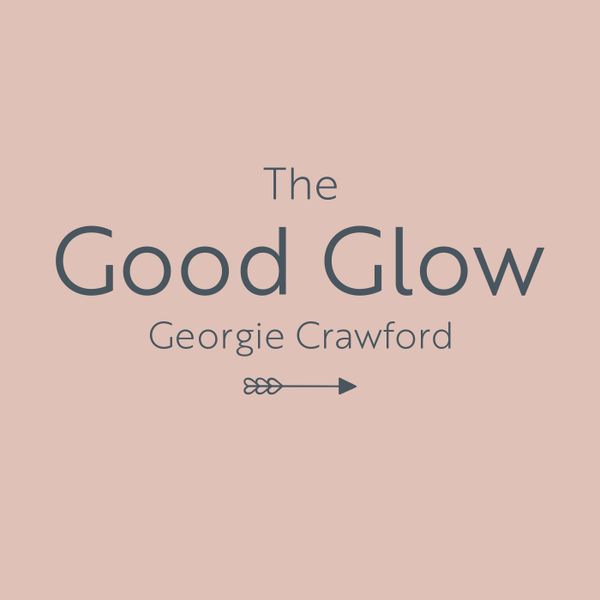 This week I speak to Dominique Nugent.
Last summer, Dominique shared something extremely personal. That she had decided to call off her wedding. Since then, she has been on a journey of growth and today she tells me about the ups and downs of putting her life back together. 
Dominique is the girl next door, she is as beautiful on the inside as she is on the outside. She has been through it, but has come out the other side in her own words as a 'whole person'. She tells me that she's found a way to make herself happy and surrounds herself with people that make her feel good. 
Life isn't perfect for any of us, we will all face things we have to overcome. Today, Dominique shares her story of hope.