Q&A: Should I Buy or Rent a Home? - Episode 711
Episode 711,
Feb 08, 2021, 11:00 AM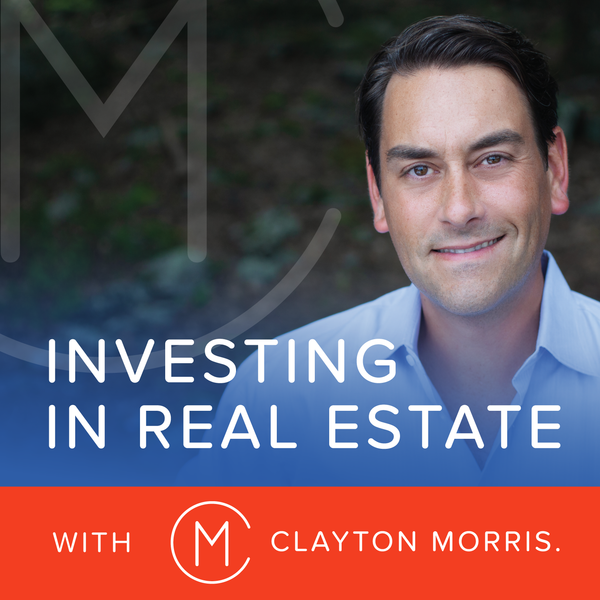 My general advice is to rent the home you live in. But what about using the equity in your primary residence to buy rental properties? Today we're going to walk through the pros and cons of owning your home.

On this episode of Investing in Real Estate, I'm answering three listener questions about owning vs. renting, using business credit, and how to best utilize your savings when investing in real estate. If you want to learn more about real estate investing, this episode is for you!