Darling, I (might) (not) want to have your baby. With Daisy Buchanan.
Episode 2,
Feb 12, 2021, 12:01 AM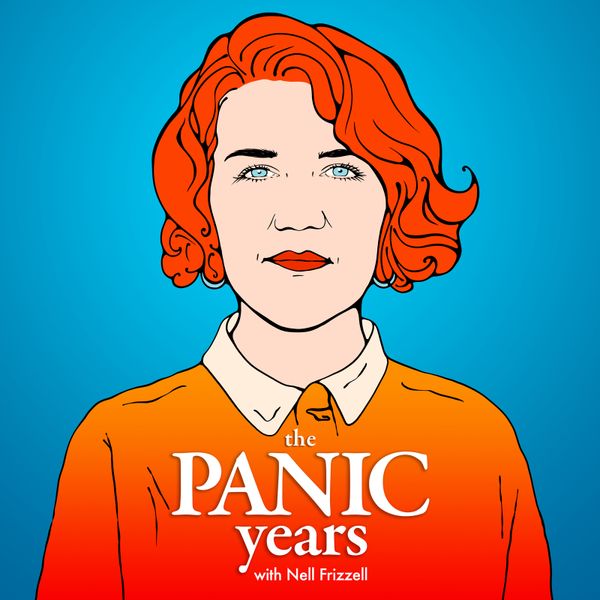 This week I spoke to the brilliant writer, broadcaster and author, Daisy Buchanan from her home in Margate. We discussed everything from Daisy's decision to be child free to the emotional intensity of supermarkets, love, guilt, pride, family and her apparently insatiable appetite for lamb.
As well as a funny, honest and open woman, Daisy is also an incredibly thoughtful and analytical writer whose work I have been enjoying for years.
Her latest novel Insatiable: A love story for hungry girls, is published by Little Brown and is out now.
Follow Daisy at @NotRollerGirl
https://twitter.com/NotRollergirl
on Twitter and @TheDaisyBee
https://www.instagram.com/thedaisybee/?hl=en
on Instagram.
I also had the pleasure of speaking to Simone Bose; a Relationship Counsellor at Relate who is also in private practice, about how best to talk to the people you love about whether or not you want to have a baby.
Relate (relate.org.uk)
provides relationship counselling to couples, families and individuals. They are currently working online – by webcam, Webchat and on the phone. Via relatehub they are also offering FREE 30 minute WebChats with Relationships and Wellbeing Advisors to anyone aged 18+ who is living in England and affected by the COVID-19 pandemic. Find out more at
relate.org.uk/relatehub
and follow Simone at @simoneboseuk
https://twitter.com/simoneboseuk
on Twitter.