TDE - Episode # 6 - Business to Customer Feedback (Short Episode)
Season 1, Episode 8,
Mar 07, 2021, 02:53 AM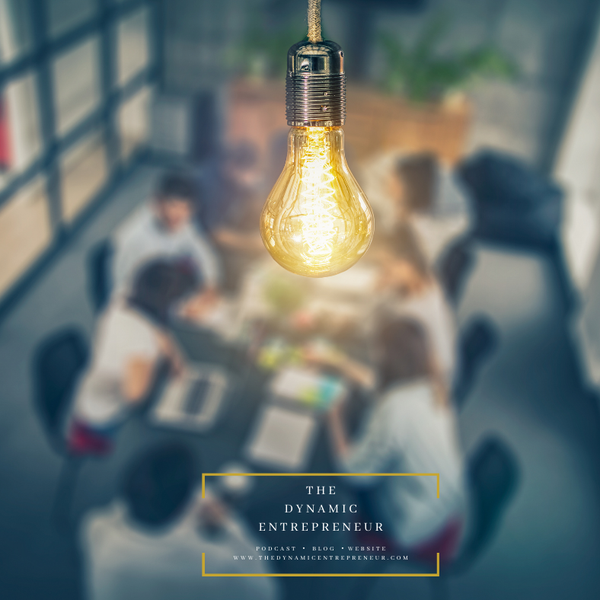 As business owners, we often think, or like to think, that what we are doing is working. After all, we have all these analytics, and pixels that tell us so. But how often do we actually ask our CLIENTELE? Let's really ask them what they think....