Hugh Duffie Co-Founder of Sandows: Closing Down, Managing Investors and Moving On.
Season 1, Episode 7,
Mar 12, 2021, 07:00 AM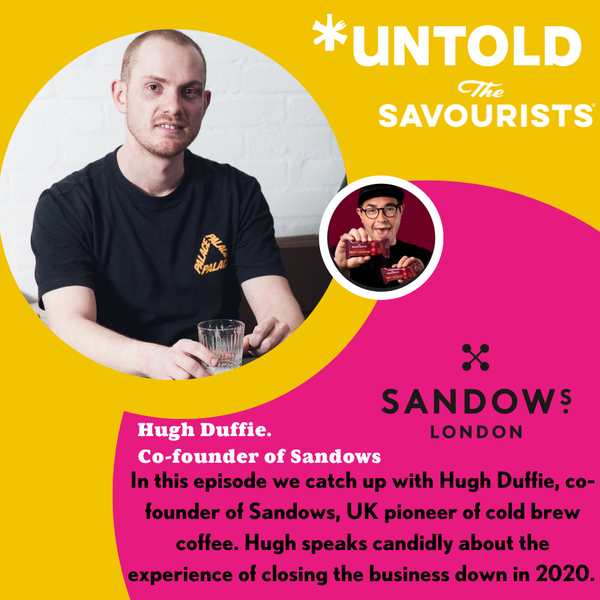 In this episode we catch up with Hugh Duffie, co-founder of Sandows, UK pioneer of cold brew coffee. Hugh speaks candidly about the experience of closing the business down in 2020. 

A barista by training, Hugh co-founded Sandows in 2014. Since deciding to close Sandows in 2020, Hugh has been working as a consultant focusing on strategy, positioning, E-Commerce and digital marketing for fledgling DTC brands.