The reality to closing your business with Meenesh Mistry - Founder of Wholey Moly.
Season 3, Episode 15,
Feb 07, 07:45 AM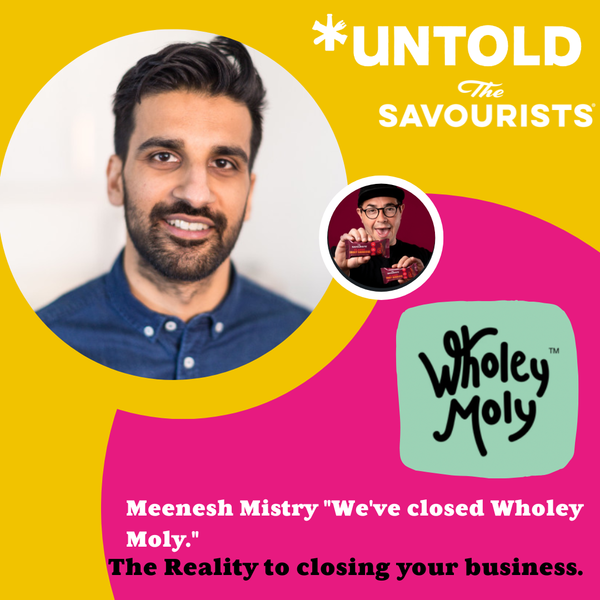 Meenesh took an idea from a food trolley to being stocked in major retail distribution in the UK. We discuss the Multiple challenges that hit at once, how you actually close a business, dealing with a crippling health diagnosis and the magic of meditation! It's brave, inspiring and I was honoured to have a friend and fellow business owner on Untold.