Cataracts – A tale of two surgeons
Episode 8,
Mar 16, 2021, 09:00 AM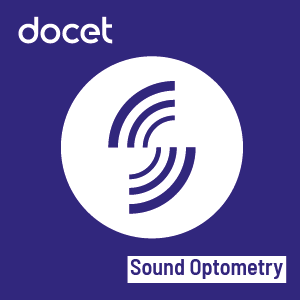 In a special edition, optometrist Michelle Hanratty talks to Consultant Ophthalmologist, Arijit Mitra, about his personal experience of developing a unilateral cataract at a relatively young age and what it was like to be operated on by a friend.
They are joined by Ajai Tyagi, who gives an insight into the preoperative surgical assessment and his thought process when operating on both colleagues and patients. The episode includes advice from both surgeons on the referral and postoperative care of cataract patients.
Docet - dedicated to providing quality education and training to all UK registered optometrists.